RISE LIKE A PHOENIX
Share Your Passion     |     Tell Your Story     |     Engage Your Audience     |     Build Your Presence     |   Elevate Your Brand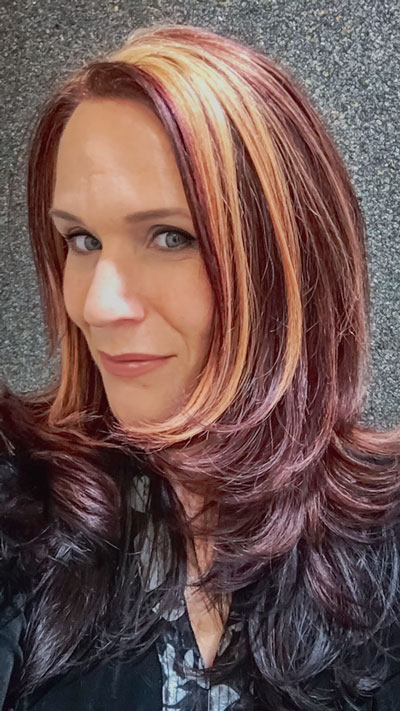 Julia White
Thank you for being here!
I am are so glad that you are interested in working with me. I am extremely passionate about my work and enjoy helping small businesses and independent professionals achieve their dreams.
When you work with Phoenix Rising Media, the focus is on you,
 – your passion, your business –
and bringing out the best where ever you may be found online and off.
History
I have over 20 years of expertise in the communications and design field to offer your next project. Over the span of my professional career  I've worked on a wide variety of projects with manufacturers, biotech companies, health care providers, local chamber's of commerce, and small businesses.
I've lead the charge on all kinds of challenges— from designing branding packages, marketing, designing a company's first website, or redesigning existing sites so they can stand out from the crowd. My goal is to make sure each client gets exactly what they need to succeed online on off.
My portfolio of work and professional experience can help you get where you need to go. Let's work together and get your business moving in the right direction: UP!